Top chefs join together to present special menu
Share - WeChat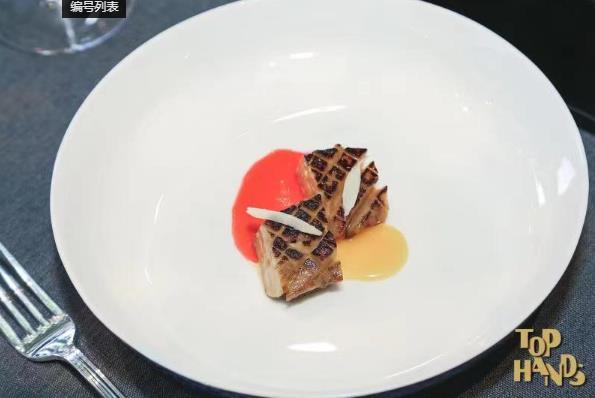 Michelin-starred Beijing chef Duan Yu, Western chef Talib Hudda and Japanese chef Li Wenlong are joining together to bring a feast to Beijing diners on Tuesday.
Curated by Zhu Lynn, the event is part of the "Top Hands Fine Dining series" which aims to facilitate collaboration between top chefs and provide high-end dining experiences to foodies in China.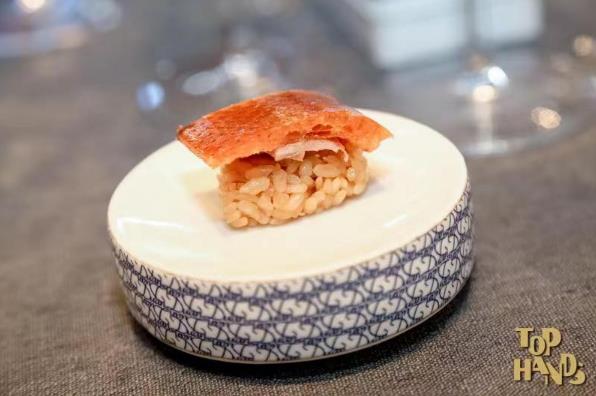 "The dinner is not gathering the three chefs' signature dishes together," Zhu said. "Each dish is co-designed by all three chefs especially for the event."
One highlight from the menu is a white sweet miso marinated foie gras with spicy sea buckthorn and hawthorn berry, a melding of ingredients with well-matched sauces.
The barbeque yellow croaker yakitori with chili from Zhangshugang and smoked chili sauce is also a must-try.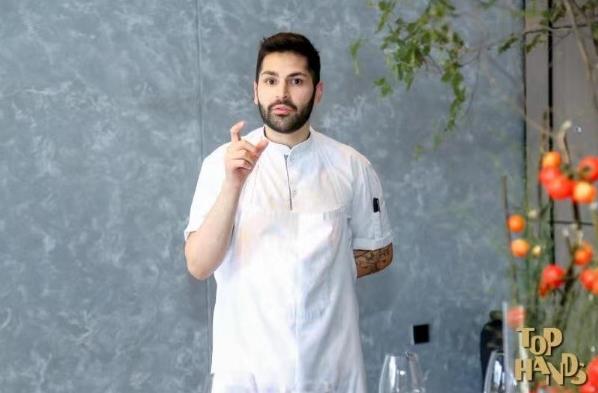 Most Popular