Dance drama highlights 'Red Boat' spirit
Share - WeChat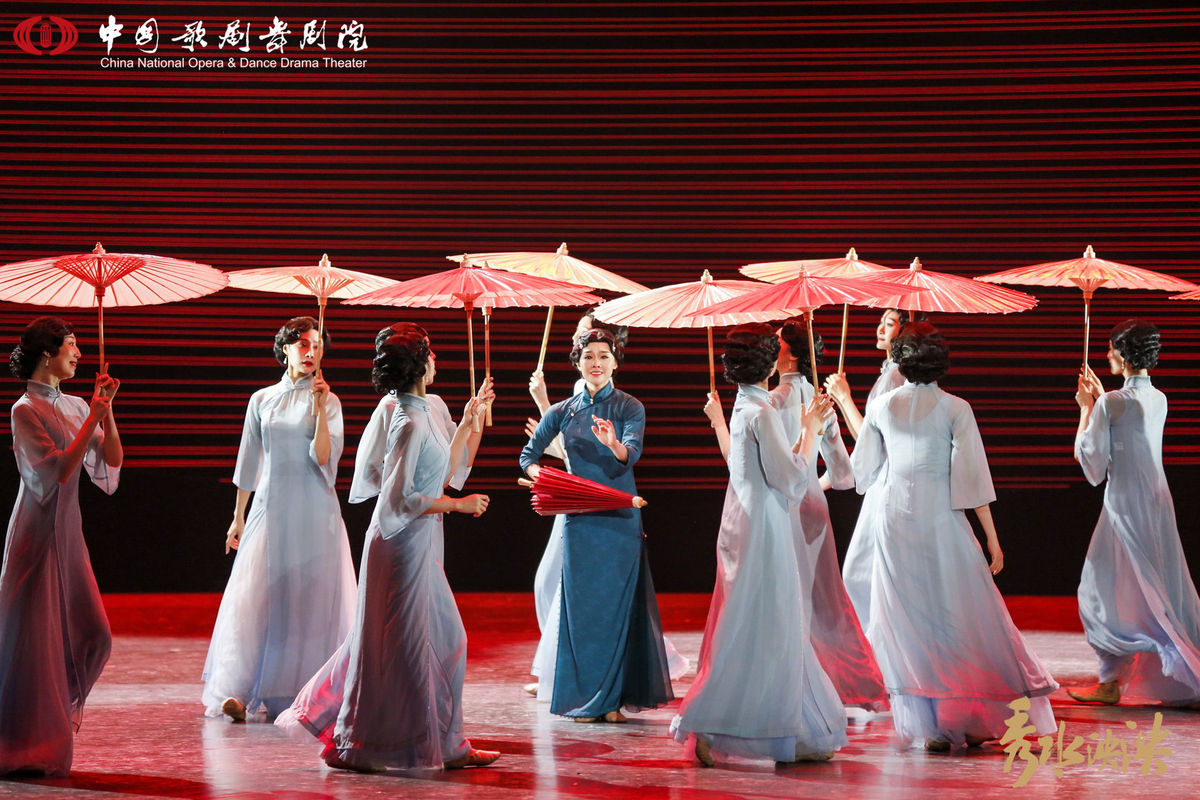 Dance drama "Guardians of Red Boat" featuring Wang Huiwu, wife of one of the founding members of the Communist Party of China Li Da, premiered in Jiaxing, Zhejiang province, on Aug 3.
Co-produced by the China National Opera & Dance Drama Theater and the Communication University of Zhejiang, the drama is composed of three chapters: Wuzhen, Shanghai and Nanhu Lake in Jiaxing. Storyline of the production revolves around how Wang Huiwu, prudent, resourceful and quick-witted, contributes to making sure the First National Congress of the CPC is held in spite of all odds.
From the unique perspective of Wang Huiwu, the drama is presented in a choreographed manner through images of "red boat", "water" and "Jiaxing". Taking the audience through the memory lane of the glorious "red" history and revisiting the "Red Boat" spirit, it highlights the pioneering work, striving spirit and dedication of the CPC.
In July 1921, about a dozen people opened the first national congress in a brick-and-wood house in Shanghai. The delegates then moved to a boat on Nanhu Lake in Jiaxing, East China's Zhejiang province, to avoid being spied on.
The dance drama will be staged at the National Center for the Performing Arts in Beijing on September 20 and 21.