Online tour of Liaoning kicks off in Seoul
Share - WeChat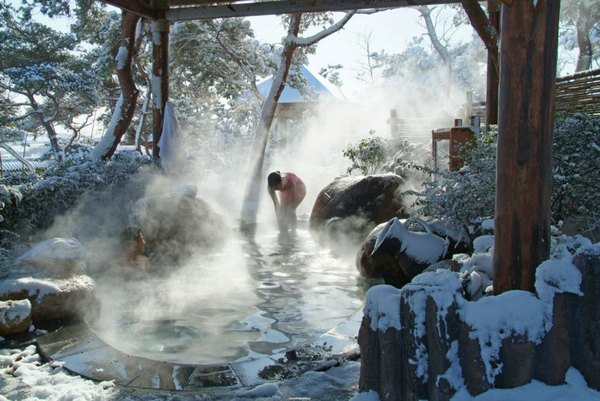 A virtual exhibition on Northeast China's Liaoning province has been launched by the China Tourism Office in Seoul.
As the only coastal province in China's northeast, Liaoning serves as an important portal between East and North Asia.
It has become a popular tourism destination, with a mature transportation system including two international airports and many high-speed rails and highways.
Liaoning has natural beauty, varying greatly with the change of seasons. It was also a cradle of the New Stone Age civilization in China, with numerous cultural and intangible culture heritage landmarks.