Chinese envoy calls for peace in Syria
Share - WeChat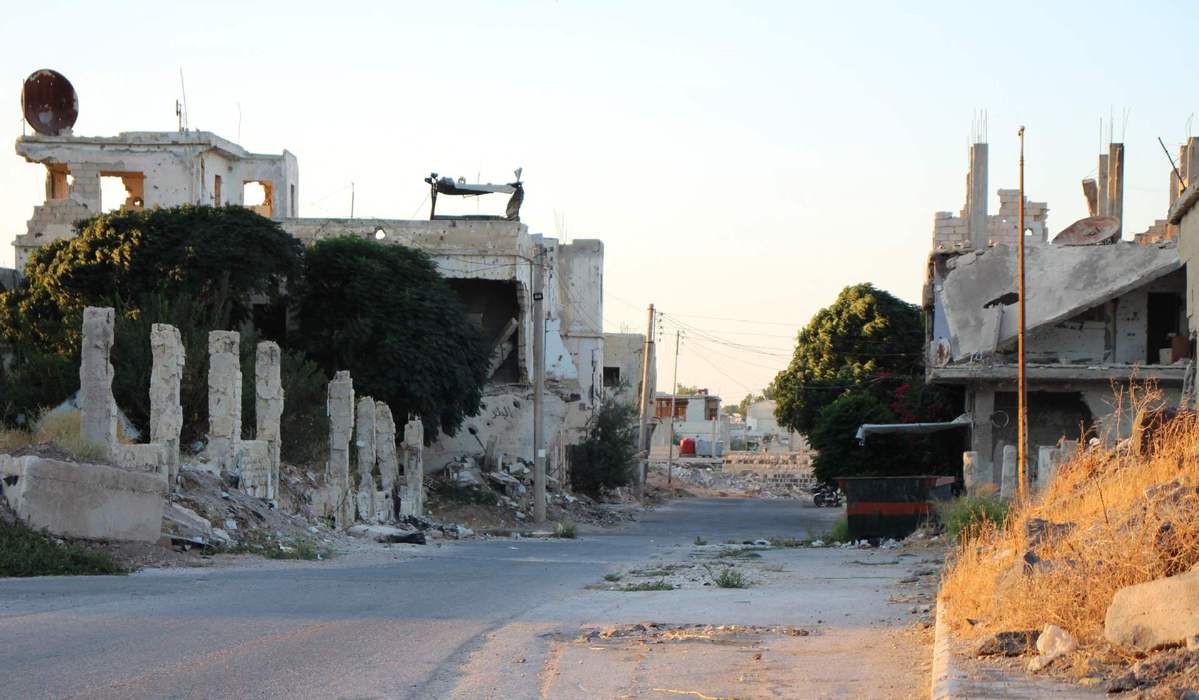 A Chinese envoy to the United Nations on Tuesday called on the international community to restore peace in Syria and alleviate the suffering of the Syrian people.
"The Syrian crisis simply must not continue, and the international community must implement Security Council Resolution 2254 comprehensively to restore peace and stability in Syria and alleviate its humanitarian misery," said Geng Shuang, China's deputy permanent representative to the United Nations.
Geng offered three imperatives.
The first imperative, he said, is to expedite the process toward inclusive dialogue so as to bridge the differences between the parties and find a political solution for lasting peace and stability in Syria.
Geng said the international community should provide constructive assistance, and the UN should continue to work effectively as the main channel of mediation.
The second imperative, he said, is to stabilize the security situation in Syria with practical steps and combat terrorism effectively.
The envoy said that China calls on all parties concerned to genuinely respect the sovereignty and territorial integrity of Syria and immediately end their unlawful invasion and occupation of and attacks on the Syrian territory.
The international community should, in accordance with international law and Security Council resolutions, step up counterterrorism cooperation and combat all terrorist groups designated by the council, said Geng.
"There is no place for double standards. The Syrian government has the sovereign right to lead efforts to combat terrorism on its soil. This right must be respected and any attempt to incite inter-ethnic divisions in the name of counterterrorism must be rejected," he said.
The third imperative, Geng said, is to ease the humanitarian crisis in Syria and support the Syrian government's efforts to improve its people's well-being and fast-track reconstruction.
He suggested the international community swing into action without delay to increase aid deliveries to Syria, including food, medical supplies and vaccines.
"China urges all parties to the conflict in Syria to protect civilians in real earnest and stop attacks on civilian facilities. China calls on the international humanitarian operations to respect Syria's sovereignty and proceed in consultation with the Syrian government, with the expansion of cross-line deliveries prioritized and cross-border systems made more transparent," he said.
"China stands ready to continue working alongside the rest of the international community to implement the four-point proposal and contribute to achieving peace, restoring stability, expediting reconstruction, and bringing about lasting order and security in Syria," said the envoy.