Cities set their sights on best talent
Share - WeChat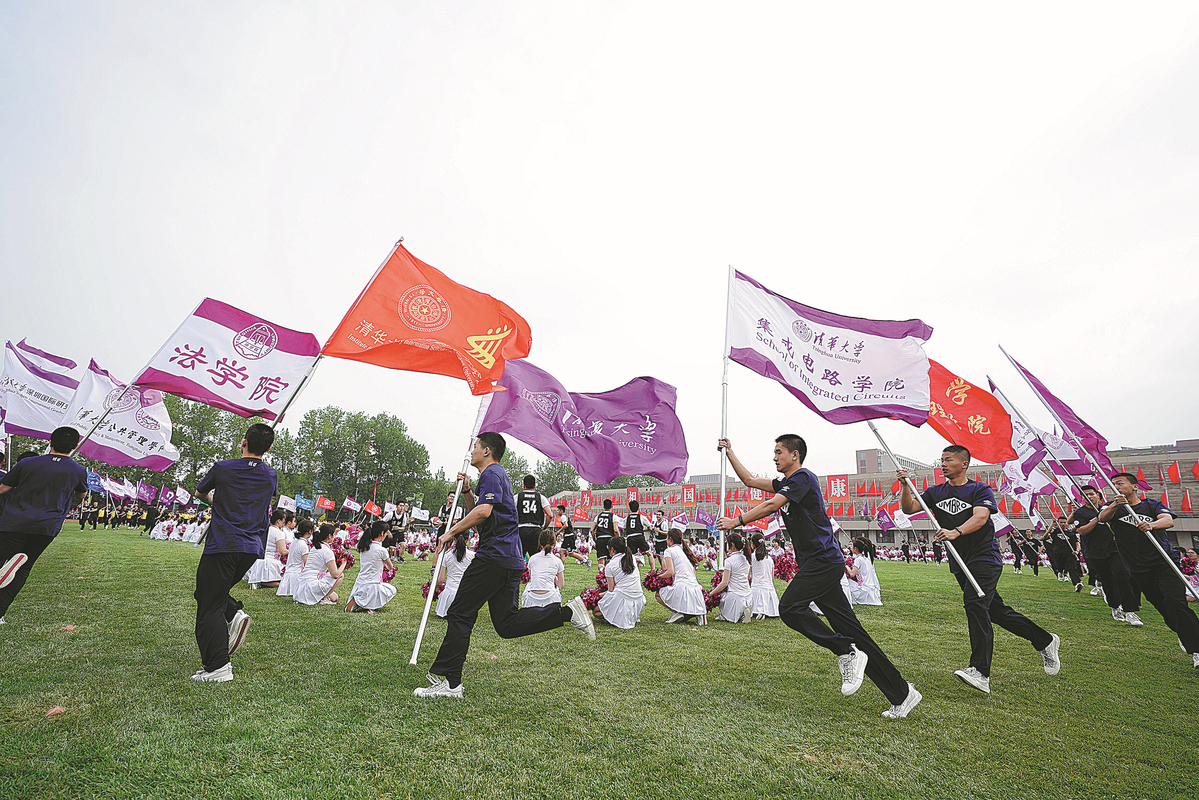 Series of preferential measures introduced to attract graduates
Every year, graduates across China go to great lengths to find an ideal city to live and work in to fulfill their dreams. At the same time, cities compete to attract talent.
Beijing used to be on top of the list, according to Dong Xiaobing, 36, who was born in Taiyuan, capital of Shanxi province, some 500 kilometers west of the capital.
"People like myself who were born in the 1980s were brought up to believe that Beijing was the 'heart' of China and only the best people could live and work there. So I studied diligently and now work hard to make a living in the city," said Dong, an administrative employee for a property management company.
However, many other cities have developed rapidly in recent decades-and not just first-tier destinations such as Shanghai and Shenzhen, Guangdong province.
For example, Chengdu, capital of Sichuan province, and Hangzhou, capital of Zhejiang province, have attracted an increasing number of professionals due to job opportunities at leading companies and a pleasant natural environment.
Beijing remains a popular choice for graduates, but some of them have been deterred by the city's high housing costs, fierce competition for jobs and sprawling urban area, which can mean long commuting times.
In view of this, authorities in the capital last month announced policies aimed at attracting qualified graduates to settle in the city.