Party officials called on to firm up beliefs
Share - WeChat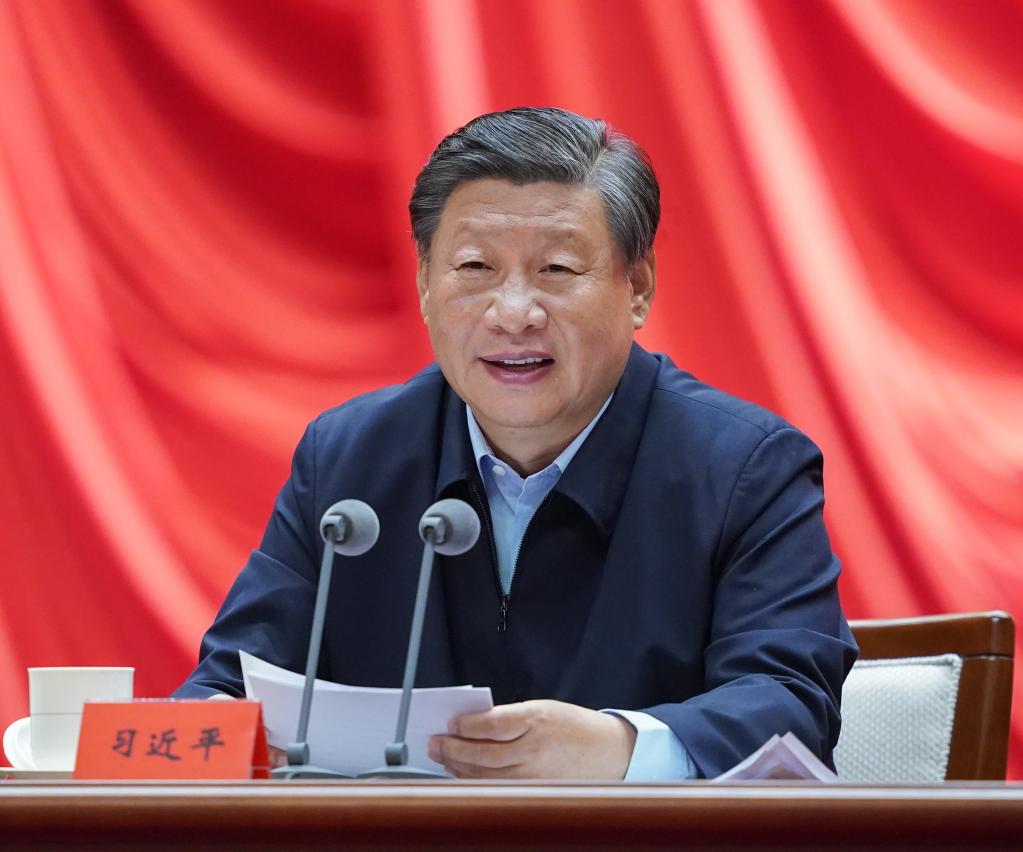 Xi Jinping, general secretary of the Communist Party of China Central Committee, has urged young officials to firm up their beliefs, stay loyal to the Party and build up their skills to become more capable and equal to their responsibilities.
He also underscored the importance for officials to seek truth from facts and never yield an inch on matters of principle, while addressing the opening ceremony of a study session on Wednesday at the Party School of the CPC Central Committee attended by young and middle-aged officials.
With China's great rejuvenation entering a critical period and mounting risks and challenges faced by the nation, it would be impractical to indulge in thoughts of living in peace and dodging struggles, he told officials-the second time Xi has addressed the opening of a study session for young and middle-aged officials at the school this year.
He highlighted the need to drop illusions, be courageous and safeguard the nation's sovereignty, security and development interests with unprecedentedly firm resolve, saying that Communists must have the strength of character, integrity and boldness at any time to stand up for their beliefs and show their determination.
The CPC, over the past 100 years, has maintained firm ideals and beliefs-the belief in Marxism, the ideal of Communism and the ideal of socialism with Chinese characteristics, which are the spiritual pillar and the political essence of CPC members and the ideological basis that binds the Party together, he explained.