BASF to join in on green power pilot project
Share - WeChat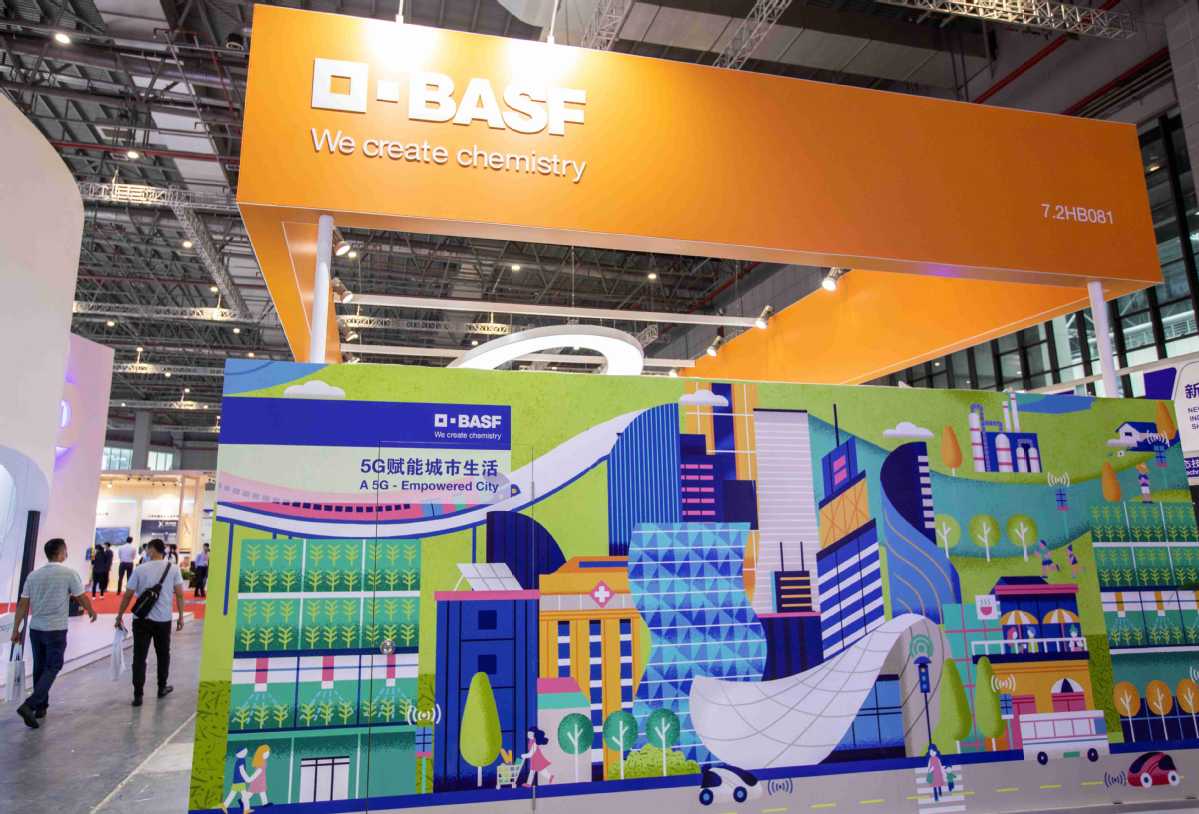 German chemical giant BASF said six of its sites in Shanghai, Jiangsu and Guangdong provinces have announced they will join China's pilot scheme for green power trading, which was launched on Tuesday by the National Development and Reform Commission, the country's top economic regulator.
The company said it plans to secure renewable electricity of around 440,000 megawatt-hours through 2025 from various power producers. The company is the largest buyer in the Yangtze River Delta region as well as the second-largest buyer in the Pearl River Delta region.
"We are very proud to be a pilot company to purchase renewable energy on such a big scale under the new policy," said Stephan Kothrade, president and chairman of Greater China for BASF.
"Across our sites in China, we aim to maximize the use of renewable electricity in economically competitive conditions. We are committed to edging toward our climate protection goals and contributing to the carbon reduction ambition in China."
BASF said earlier it will achieve net-zero emissions by 2050, with increasing use of renewable energy being one of the significant approaches to achieve the target.
It has announced it secured 100 percent renewable electricity for the first plants of its Zhanjiang Verbund site in Zhanjiang, Guangdong province in June under the pilot "Guangdong Renewable Energy Trading Rules".