AI pioneer Megvii given go-ahead to list on STAR Market
Share - WeChat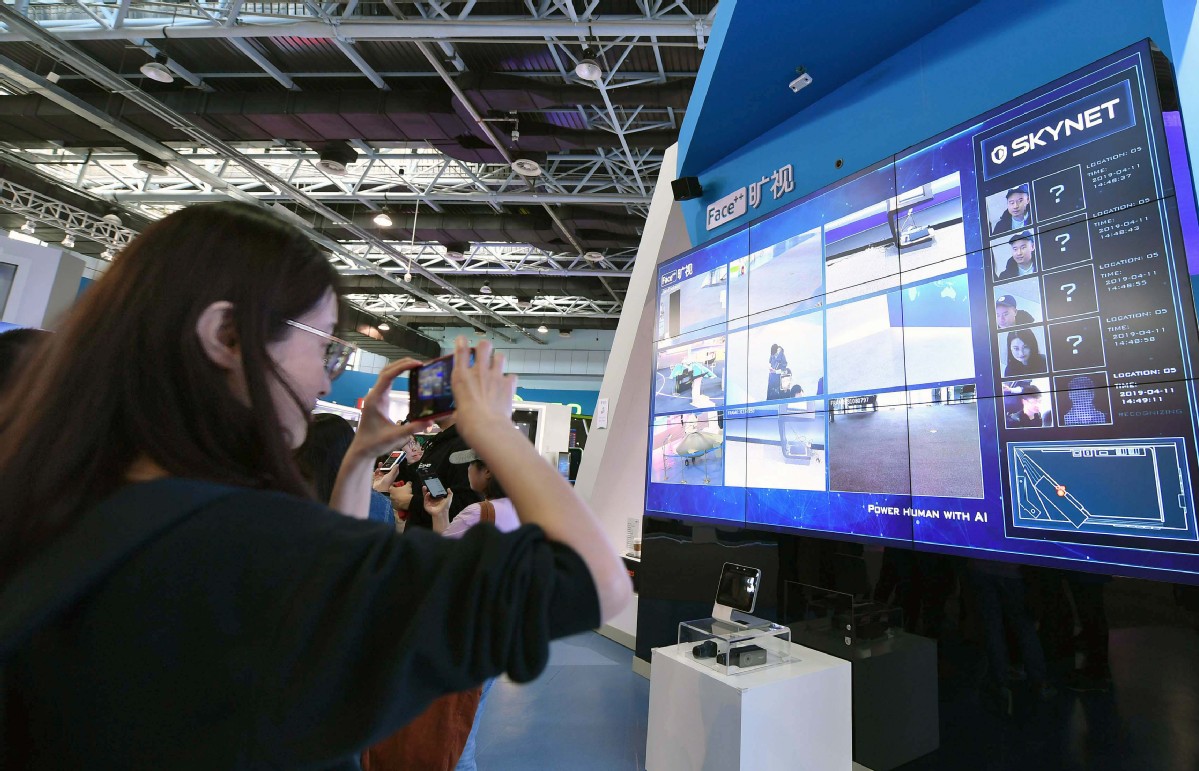 Chinese pioneering artificial intelligence company Megvii has been granted approval to list on the STAR Market, or the science and technology innovation board of the Shanghai Stock Exchange, ThePaper reported on Thursday.
Megvii, whose IPOs sponsor is the CITIC Securities Co Ltd, plans to issue 253 million Chinese Depository Receipts to raise 6.02 billion yuan ($933.7million), with 2.2 billion yuan planned investment for building basic research and development center, 1.12 billon yuan for AI vision Internet of Things solution and product development and upgrade, 580 million yuan for intelligent robot development and upgrade, 856 million yuan for sensor research and design, and 1.26 billion yuan for supplementary liquidity after deducting distribution expenses, said ThePaper, citing the company's prospectus.
Data from the prospectus showed that the revenues of Megvii were 854 million yuan in 2018, 1.26 billion yuan in 2019 and 1.39 billion in 2020. Its major businesses are Consumer IoT (Software as a Service on cloud, and mobile terminal), urban IoT, and supply chain IoT.
The business of the urban IoT (provide professional software, servers, and intelligent sensors services and solutions to the customer) accounting the highest proportion of the company's revenue during 2017 to 2020 was 52.18 percent, 63.56 percent, 65.99 percent and 64.35 percent, respectively.
In the first half of this year, the company's revenue reached 669 million yuan, jumping 91.14 percent from same period of last year
However, the company is still registering losses, with the net deficiency 2.8 billion yuan, 6.64 billion yuan, 3.33 billion yuan, and 1.86 billion yuan from 2018 to the first months of 2021.
The research and development investment were 606 million yuan, 1.04 billion yuan, 999 million yuan during 2018 to 2020, accounting for 70.94 percent, 82.15 percent and 71.87 percent, respectively, of the Megvii's revenues.
By Sept 2, three co-founders Yin Qi (CEO), Tang Wenbin (CTO), and Yang Mu held 8.21 percent, 5.9 percent, and 2.71 percent of the company's shares. Moreover, two companies AI Mind and Machine Intelligence held 5.57 percent and 6.19 percent shares.