SOHO China: Blackstone suspends tender offer
Share - WeChat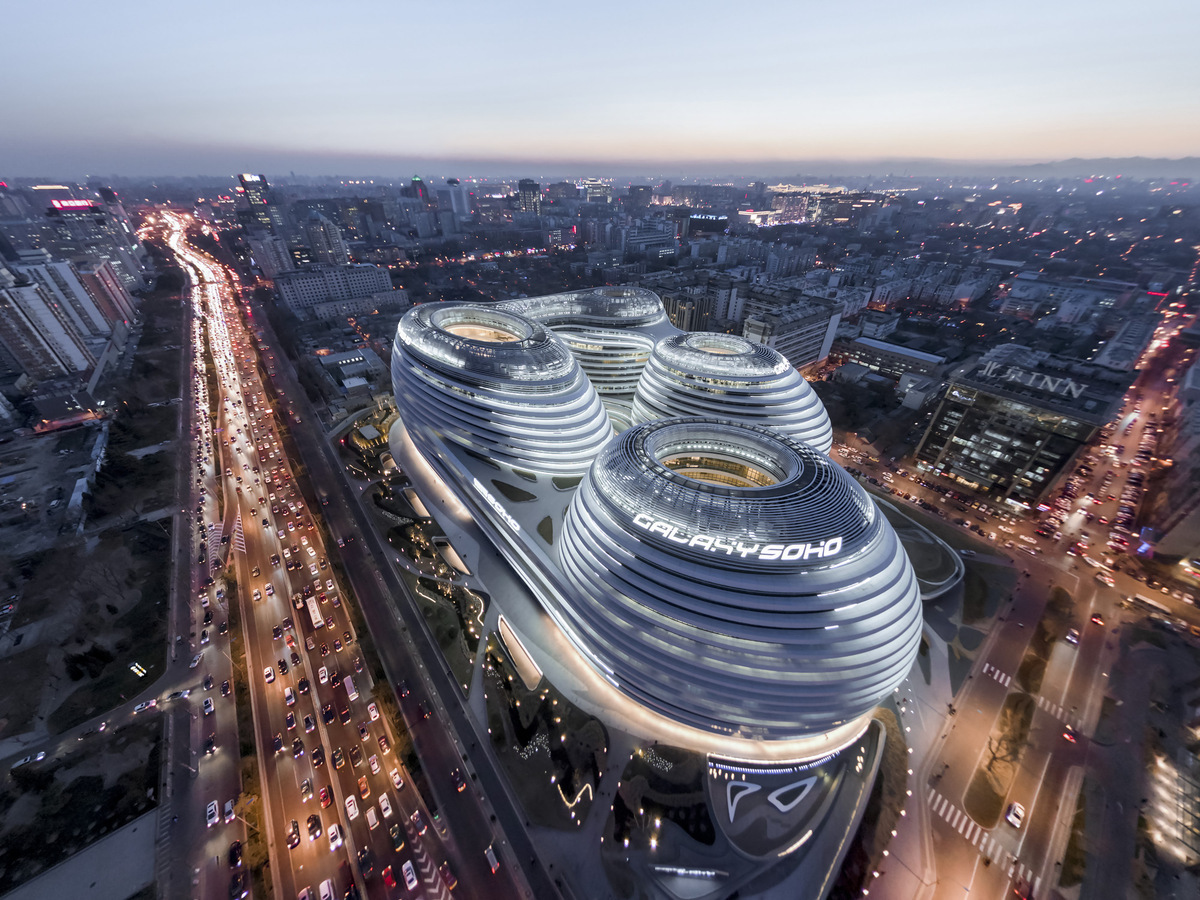 Hong Kong-listed property developer SOHO China announced on Friday that due to the lack of progress made in meeting the prerequisites, parties involved in the company's tender offer agreed that it was impossible to reach the prerequisites before or by the deadline.
All parties also agreed not to postpone the final target date.
In order to remove the company's continuing obligations under the acquisition rules, after consulting the executive officials, all parties decided to withdraw the offer.
SOHO China said in a filing on September 6 that the offer or has learned from the State Administration for Market Regulation that the investigation was still underway. It was uncertain when the probe would end. And no preconditions had been reached by the filing date.
Beijing-based SOHO China said in June that US private equity giant Blackstone Group plans to acquire a controlling stake in the company for around $3 billion.
The property developer said in August that the market regulator had looked into the proposed acquisition.
Such review procedure is regarded as normal as all mergers and acquisitions taking place in the country should abide by China's antitrust law.