Ronald McDonald House opens near Beijing Children's Hospital
Share - WeChat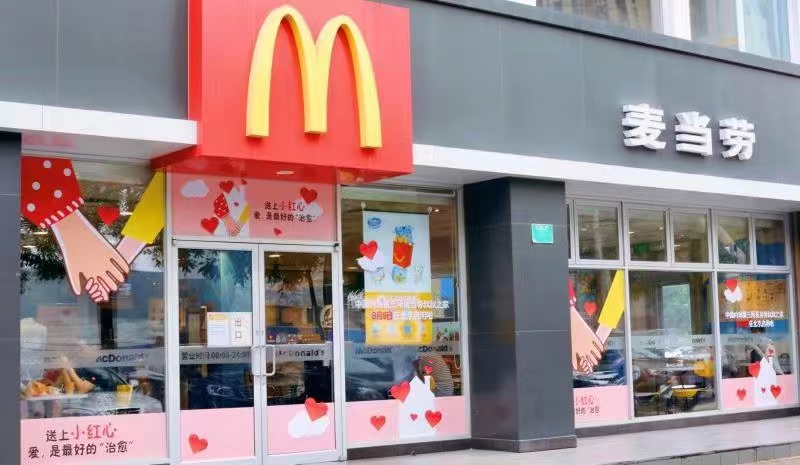 The Beijing Ronald McDonald House — which will provide free accommodation and other care services to children in need and their family members visiting the Beijing Children Hospital from various parts of China for medical treatment — was officially opened on Sept 9.
It is hoped that the facility can help by "keeping families close" during what is often a trying time.
The Beijing Ronald McDonald House, which is funded by Ronald McDonald House Charities of the China Soong Ching Ling Foundation, is part of a partnership with the Beijing Children's Hospital, a national-level hospital for children in China.
It is the third Ronald McDonald House to be established in the Chinese mainland.
The Beijing Ronald McDonald House is located just across the street from the hospital. The facility has a total built-up area of about 860 square meters with 10 rooms for families.
Young patients seeking medical attention at the hospital and who are in need of accommodation may apply to the Ronald McDonald House for consideration.
Each family room is equipped with an ensuite bathroom, a mother-and-child bed, and a desk. Within each Ronald McDonald House, there's also kitchen, laundry, leisure, and dining facilities for the use of resident families. Chair lifts have also been installed for the convenience of resident patients.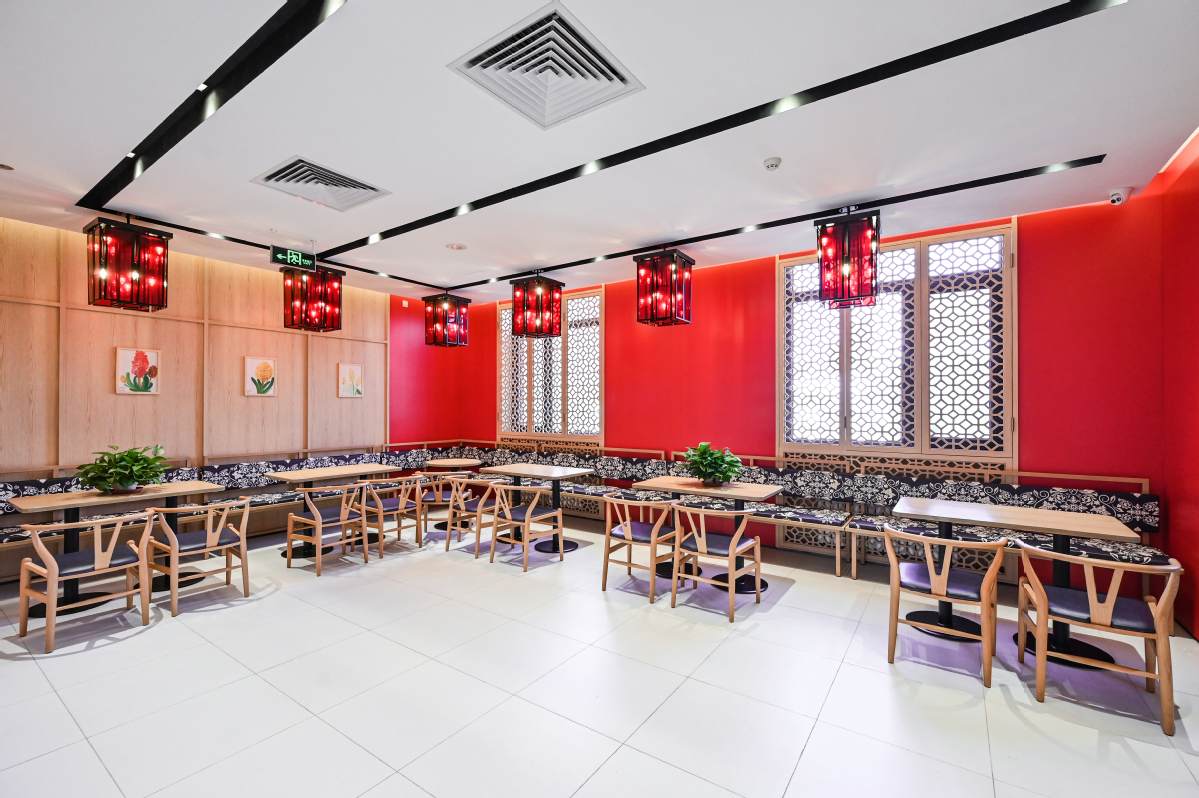 The Ronald McDonald House in Beijing, designed in traditional Chinese-style, is decorated with auspicious decorations such as lanterns, opera mask hangings, and pictures of the four seasons to create a comfortable and peaceful living environment for patients and their family members.
It is also a "green" Ronald McDonald House, for the facility has been granted LEED Gold certification.
Since 2015, McDonald's China has supported the Ronald McDonald House program through the fund, as well as contributed substantial amounts of manpower and material support to the various program locations.
The first Ronald McDonald House in the Chinese mainland opened in the city of Changsha in 2016, and in 2020, the second Ronald McDonald House was successfully launched in Shanghai. In the future, the China Soong Ching Ling Foundation will continue to aid the development of the Ronald McDonald House program and work together with McDonald's China to promote the development of children's health and welfare in China.