Foreign journalists encouraged to report China objectively
Share - WeChat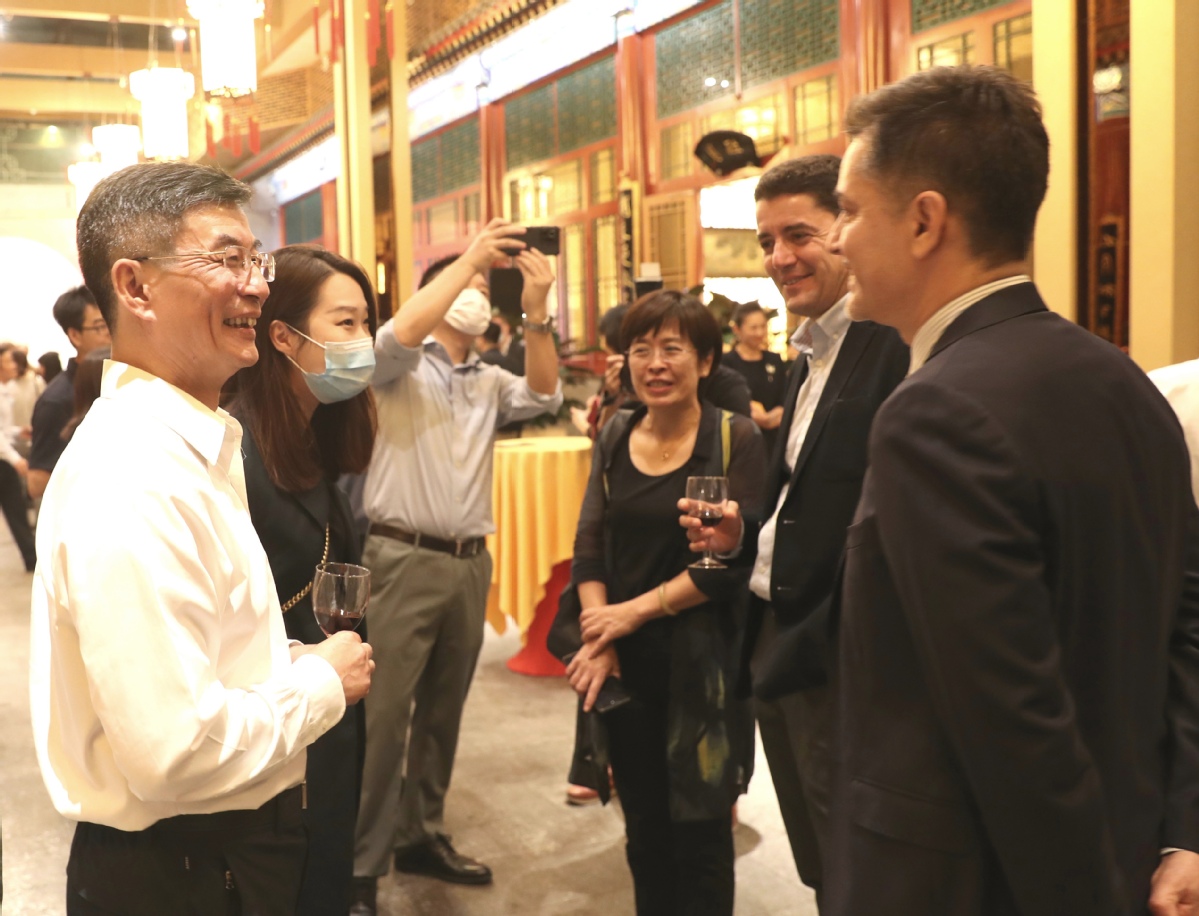 A senior official from a national journalists' association encouraged foreign journalists in China to learn more about the country, to report on China in a more objective way and make a great contribution to "mutual understanding between China and people all over the world".
At a tea reception held on Thursday night in Beijing, Liu Zhengrong, vice-chairman of the All-China Journalists Association, also encouraged foreign journalists based in Beijing to continue to travel around China so they have a comprehensive and in-depth understanding of the country.
Liu attributed the country's rapid growth to the strong leadership of the Communist Party of China. "Over the past century, the CPC has united and led the Chinese people, worked hard for the great rejuvenation of the Chinese nation, and reaped fruitful results."
He added the energetic Chinese people will work with perseverance to live a happier life and build a better future.