Forecasters confident of weathering all storms
Share - WeChat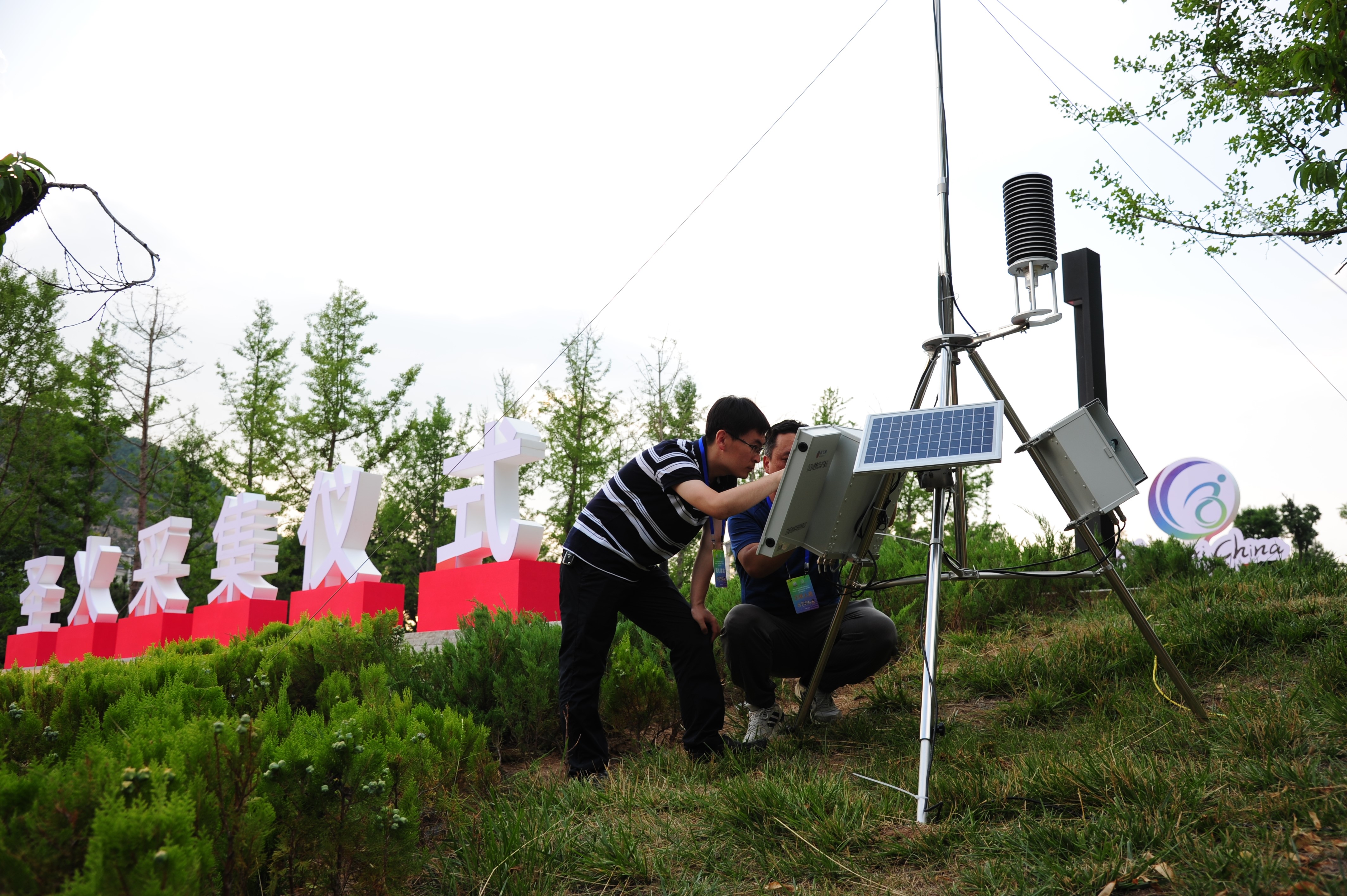 Experts are working hard to provide accurate assessments for the 14th National Games. Li Hongyang reports from Weinan, Shaanxi.
At 6 pm on Sept 5, an hour before the start of a promotional event for the men's soccer final at the 14th National Games, the rain that had started in the afternoon was still falling.
Forecasters in Weinan, Shaanxi province, where the game would be played two days later, were staring at radar images to monitor the amount of rain they could expect.
They also mulled the guidelines in a document about emergency weather plans for the games, which advised that events could be affected if the precipitation level reached 10 mm an hour.
Wu Linrong, deputy head of the Weinan Meteorological Service, said the team's forecasts are important to decision-makers at the games.
"Too much rain would cause the ball to slide and affect the players on the outdoor pitch during the promotional event. We had to provide accurate forecasts so the organizers and technicians could decide whether to suspend or delay it," he said.
Eventually, the event went ahead after the forecasters predicted that the hourly precipitation level would be about 8 mm, lower than in the emergency plan.
In the final, on Sept 7, the Shaanxi team won the title by beating a team from the southwestern municipality of Chongqing.