Campaign highlights bone health as part of Healthy China
Share - WeChat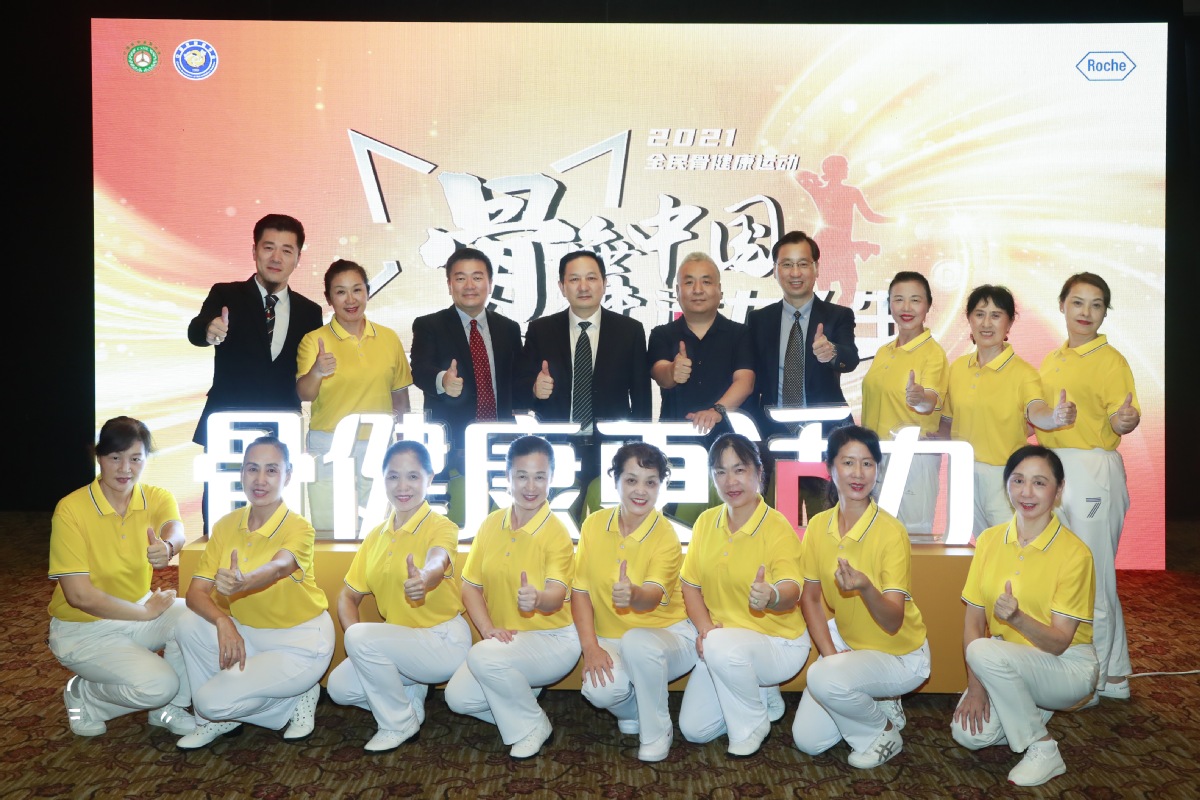 A campaign to raise awareness of bone health was launched on Sept 22 in Suzhou to support the national campaign of the Healthy China 2030 initiative.
Organized by the China Association of Rehabilitation Medicine and China Association of Medical Equipment and supported by Roche China, the campaign released an education video about osteoporosis and a public charity program for osteoporosis screening.
China is home to 80 million osteoporosis patients now and the rate of cases among those over 50 is as high as 19.2 percent. Most of the sufferers are middle-aged and senior women who mistakenly consider osteoporosis as common for people of their age until the fractures caused by the condition worsen. Fractures due to osteoporosis remain one of the major reasons for the mortality and incapacitation among affected individuals.
Yang Huilin, head of the osteoporosis prevention and rehabilitation commission of the China Association of Rehabilitation Medicine, urged for osteoporosis screening and early screening measures to cover a greater proportion of people, especially middle-aged individuals and seniors.
Li Xiaogang, deputy secretary-general of the China Association of Medical Equipment, said human bone mass begins to decline at the age of 30 and poses one of the major threats to an older nation. "Early screening and treatment can delay or lessen the pain," Li said.
Xu Youjia, professor of the orthopedic department of the Second Affiliated Hospital of Suzhou University, said vitamin D is essential to maintain bone health alongside drinking milk and doing exercise. "Severe patients and postmenopausal women had better see the doctor and take vitamin D as soon as possible," Xu said.
Chen Shaofeng, who is in charge of specific drug production for Roche China, pledged a sustainable commitment to the nation's bone health and fine treatment solution to help osteoporosis patients enjoy a better life.