Chinese disaster film 'Cloudy Mountain' premiers in UK
Share - WeChat
Cloudy Mountain, a disaster film directed by Jun Lee, will officially premier in London on Friday.
Since its debut in China on Sept 17, the movie has topped the Chinese box office with gross receipts of 410 million yuan ($63.4 million) from Sept 17 to Wednesday.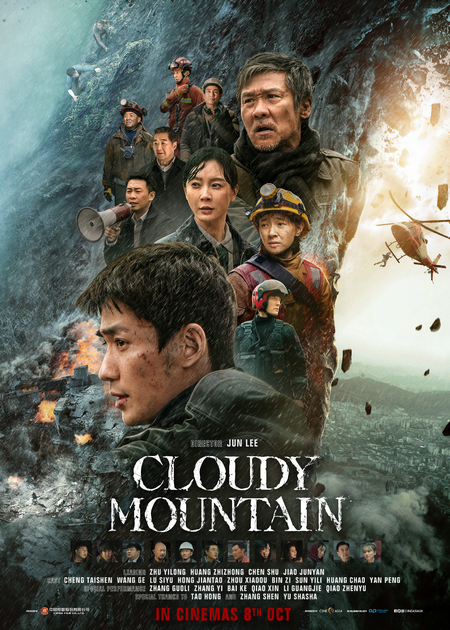 Based on a real disaster, Cloudy Mountain is about a county in China that was devastated by an earthquake and a group of brave people who sacrificed themselves to save the town and its trapped residents.
Many well-known actors are in the cast, including Zhu Yilong, Huang Zhizhong, Chen Shu and Zhang Yi.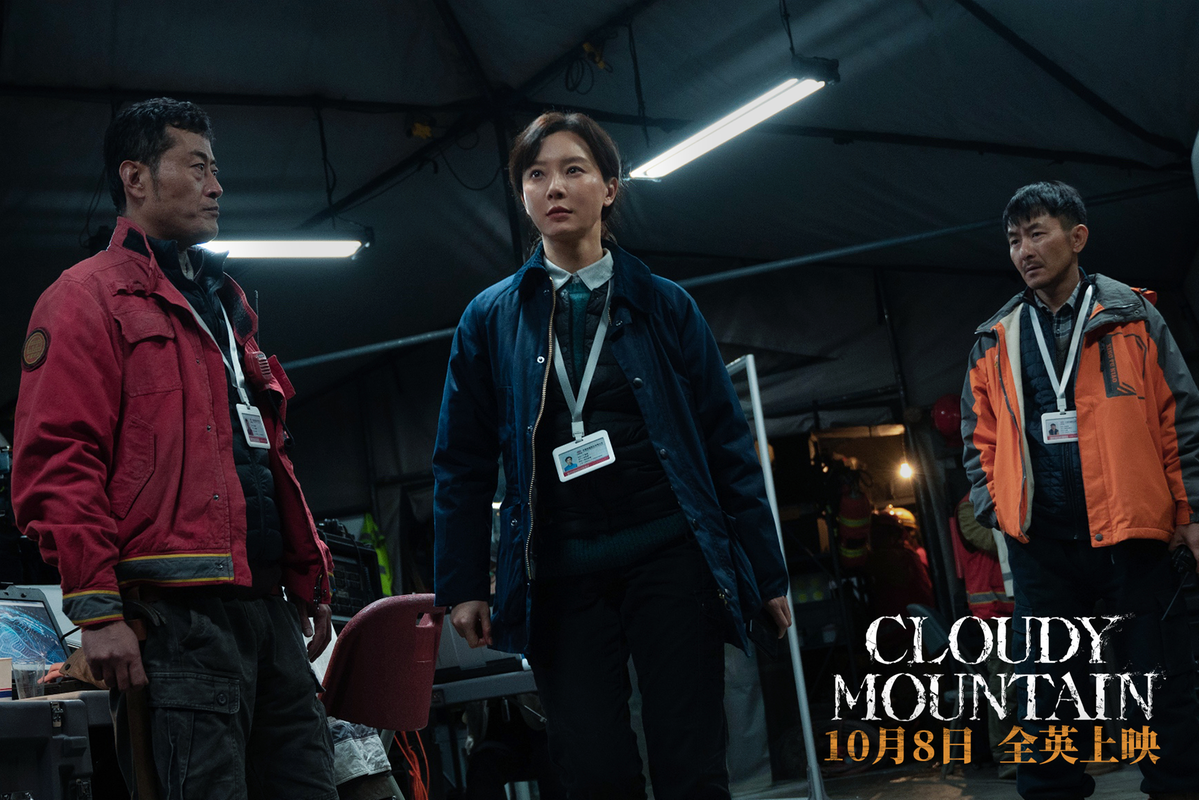 Lee stayed in the UK for about seven months in 2020 due to the global COVID-19 outbreak. He made full use of the time to learn about the natural disaster, the origins of Cloudy Mountain, while his assistants carried on a series of field investigations.
To give the audience a better visual experience, the director shot the film in various hard-to-reach places, including the longest solution cave in Asia, which extends about 240 kilometers. A tunnel also was built for filming.
Trinity Cine Asia, a full copyright film distributor, issued the film in the UK and Ireland.